Our Experties in 20+ Languages


















---
Our Services
We provide business solution to digital world




Design effective products and services with Highly-efficient interfaces and delightful user experience.




We develop according to the market trend to make your business more convenient for your customers.




A custom intelligent solution to stand out on the E-commerce market. Great eCommerce design is all about the user journey and expectations.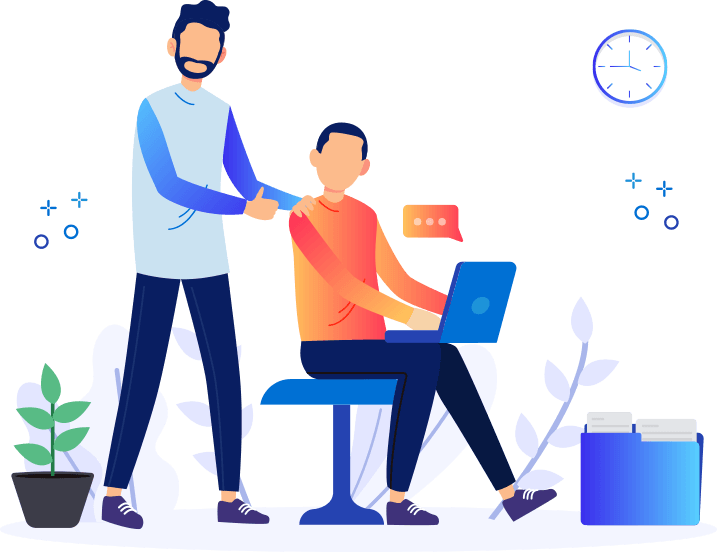 Personal Training from

Exprienced Team
We provide personal training to all the employees based on employee's skills. We are always up to date with the latest version of the frameworks or packages which provides the best result and performance to the App.


Love from our clients

We hired Morphic Design for a web application which demanded REACT and NODE expertise and they provided services more than what we expected. Will look forward to work with your team for our future projects and appreciate your honest feedback, suggestions, tips and accurate options to reach a stable product.

Morpich Design has the best team of Designers. They did the best job compared to other designers.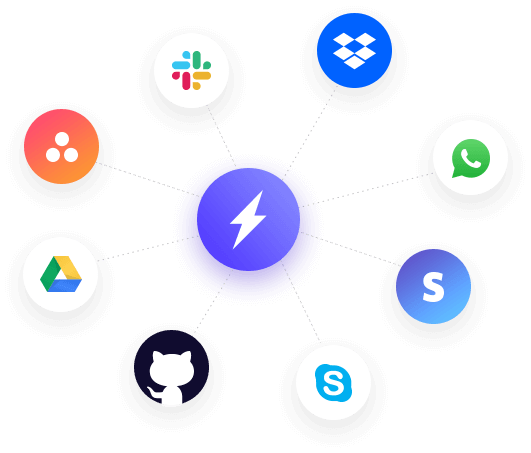 Software Integrations
We are aware with multiple Apps which gives booster to the development work and save time.
Reporting & Analysis
To build a real product it must need daily Reporting & Analysis from the experts. Which will save the time and increase the production.
Technical SEO
Search Engines have become very complex and the only way to survive online is to follow SEO practices that are proven to work. Create Mockups of your ideas and convert it

into the the Real Applications