We are the best
Why Choose Morpich Design




"To empower creators to make their best work and get it in front of the audience they deserve."




"We believe in some core values i.e. Confidentiality, Trust, Craftsmanship, Flexibility, Teamwork, Integrity and Customer Satisfaction in all our assignments."




"We deliver high quality, creative, and optimistic tech development experience to all stakeholders."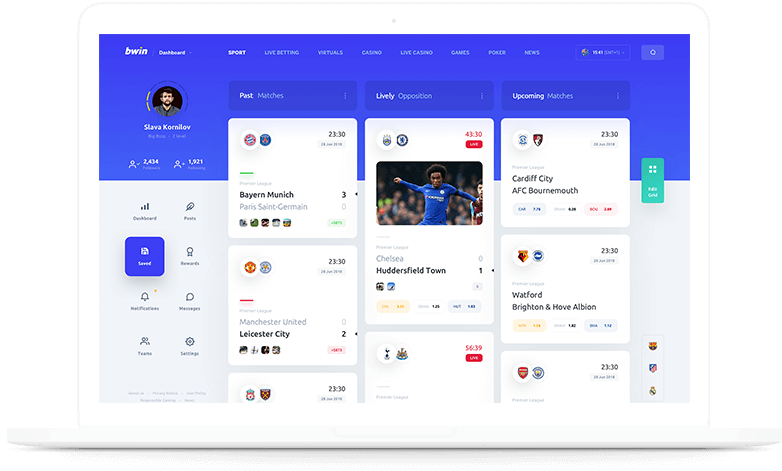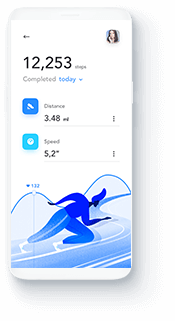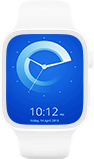 We love to build awesome and useful softwares like Managely.
Managely is company management Web App to manage all employees Leaves, Salary, Timesheets, Projects with milestones, Tasks, Birthday and other features with multiple roles like Admin, HR, Team Leader etc.
Get Started
Provide services to your customers from all

around the Universe
Singapore

Toronto, Canada

Bursa, Turcja

Bangalore, India

Dingxi, Chiny

New York, USA

Frankfurt, Germany

Karaa, Kambodza
Our Experties in 20+ Languages